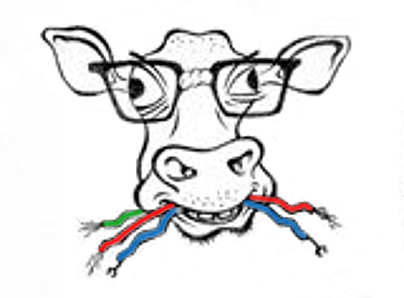 Downloads
This site is my personal blog and project repository.
If you are looking for the old Cowichan Valley Linux Users Group, check the tab above. This site also contains links to the old GNOME 2 Gfax software, which is no longer developed and the Pytomation Home Automation software which I use to automate my house.
You will also find my Github page and Youtube channel here.
---
Links are coming. For now just go to the indiviual pages.