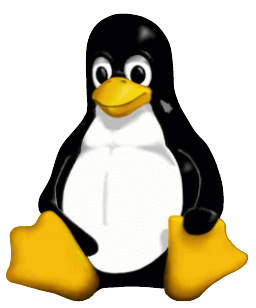 Welcome to Cowlug
Welcome to the Cowichan Valley Linux Users Group, COWLUG for short. We are an active community of Linux users of differing skill levels and areas of expertise; home users and people who run their entire business on Linux. COWLUG has monthly general meetings.
The goal of Cowlug is to work with the community to develop Linux skills both at home and in business. We have an active mail list and provide good support for users migrating to or starting with Linux. By using this more open process, we support an operating system that uses free software development practices that many find more appealing than proprietary software.
To find out what linux is, refer to About Linux.
---
Fun Linux, PC, Mac commercials
You know the old PC vs Mac TV commercials well this adds one more.
Watch these one at a time they are quite good actually.
PC Mac Linux 1
PC Mac Linux 2
PC Mac Linux 3
Latest News